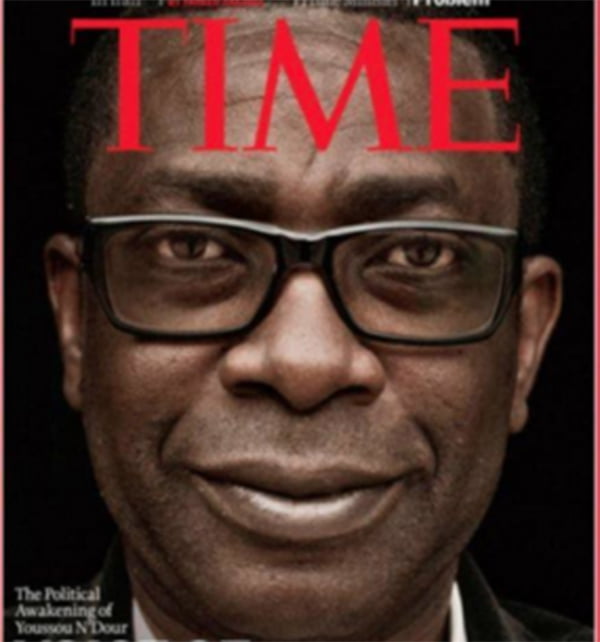 By Aliou FAMA 11/12/15 at 22:28
Youssou Ndour talks about his luck and the best free things in life. With simple words, he gives strength and hope to see a better 2016. He spoke in the New York Times.
"I'm so lucky to have a voice that appeals to people. Happy to evolve and find my fans. Many people can not pursue their dream or do their waking work. It's a divine blessing. Such a gift can be further developed, but it can not be refunded or purchased. Is not this proof that the best things in life are free?
One of the best things in my life is when I see an expression of happiness on the excited face of an audience member at one of my concerts. I do not know his name, but we share a true communion! Or when I see my son's smile when he sees me. He is always running by coming to me before jumping and hugging me tenderly. There is also this feeling that gives this stranger who says hello to you in the street. All this is only happiness for the rest of the day.
"If love is a gift of self, this excited look, that sincere smile, this greeting proves that the best things in life are free. If you are in doubt about this, hold your breath for as long as you can, then inhale and exhale the oxygen that Mother Nature gives us. The best things in life are available to those who take the time to observe and enjoy.
iGfm